---
︎Design Research︎︎Publication Design
---
A Visual Discourse On Hong Kong's Utopian Architecture
---
The Hong Kong government spends millions on expensive architectures in hopes to attract more tourists for iconic skyscrapers and landmarks. Is it a good thing? Are utopian architectures aiding the city? Or will it destroy the poor?

The publication's other half is flipped to invite participants and researchers to form a discourse between the invitees.

---
Year: 2020
Size: 107×191mm (Envalope)
Size: 90x182mm (Publication)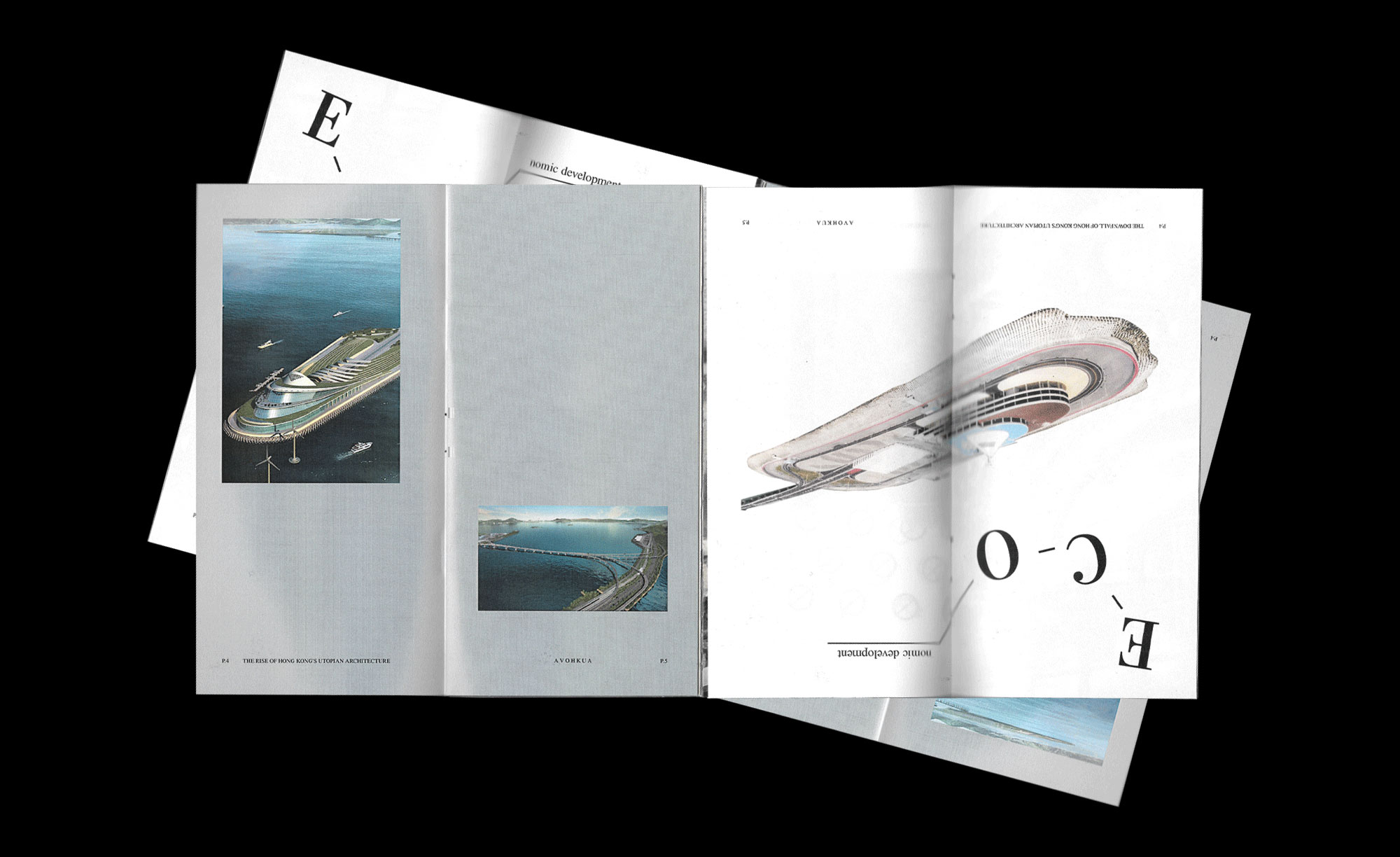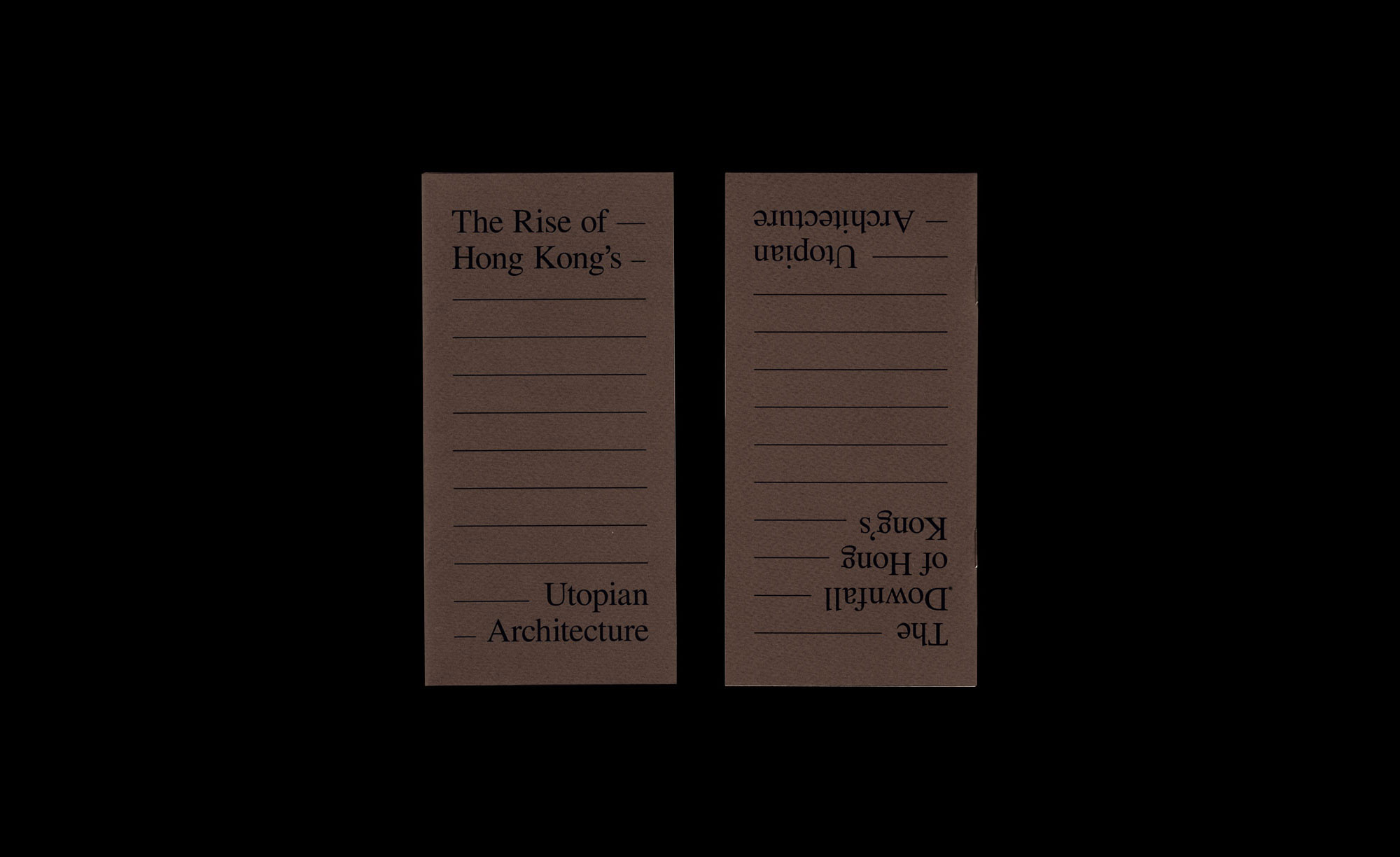 ---
︎Design Research︎︎Publication Design

---
Appropriation or Appreciation? An Exploration of Cultural Appropriation on Orientals in the Creative Industry.
---
Whilst researching about Chinese takeaway fonts for my dissertation, I stumbled across a 'print & sell your own' gift store that was selling a t-shirt with the racial slur against East Asians.

Amazed at how certain slurs are able to bypass the current politically correct society, the slur and the 'chink' eyes face is embossed onto the publication cover to symbolise the hidden microagression that East Asians still face in our modern day society. Is it true that some minority groups are less important than others? Do we have to take action before it's too late?

---
Year: 2019
Size: 111x193mm



---
︎Publication Design

---
Sheridan Morley's Rare Music Box Collection
---
A palm-sized publication on the great Sheridan Morley's love of music boxes discovered during the visit to Penrhyn Road Archives. The booklet contains a collection of music boxes found in Central London and Kingston as well as an interview with Nicolas Simons of Music Box Society of Great Britain. The hydraulic press embossed cover mimics the teeth comb of the mechanical elements inside of the musical box.

---
Year: 2019
Size: 60.6x82.2mm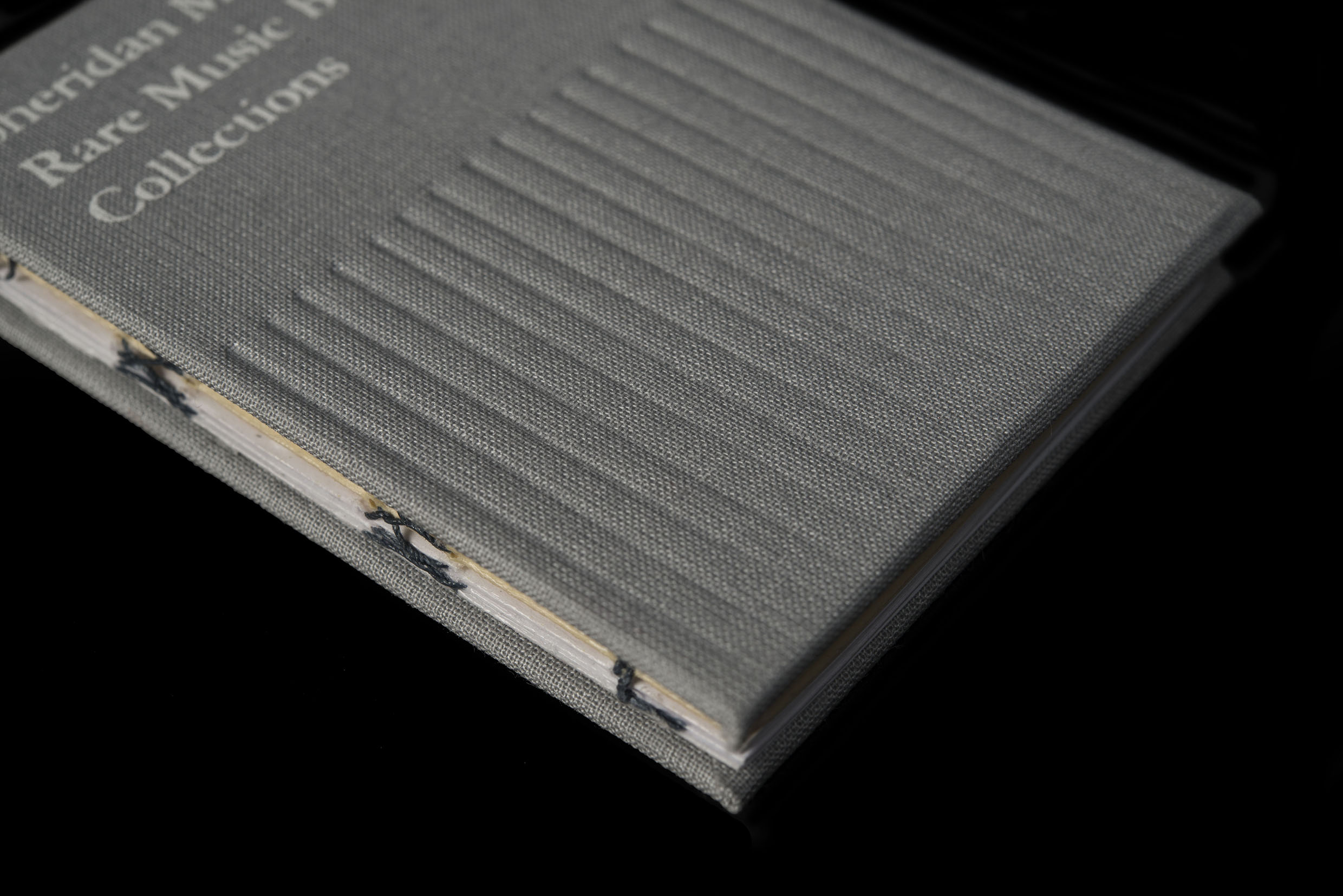 ---
︎Packaging

---
Study Die Book/ Duk Sei Syu
---
Students in Hong Kong are always reminded that grades carry a deep burden to them. Many are still expected to become lawyers, doctors, engineers or anything that are not art and design career-related.

Here I have imprinted the Cantonese phrase '讀死書' (Duk Sei Syu), or word-to-word meaning: Study Die Book, to mock the city's rigid education system onto stationaries that the local students always use.

A lot of unfortunate students do not have mental support and teenage suicide rates are high in Hong Kong, as they literally study to death.

---
Year: 2020
Size: 75x130mm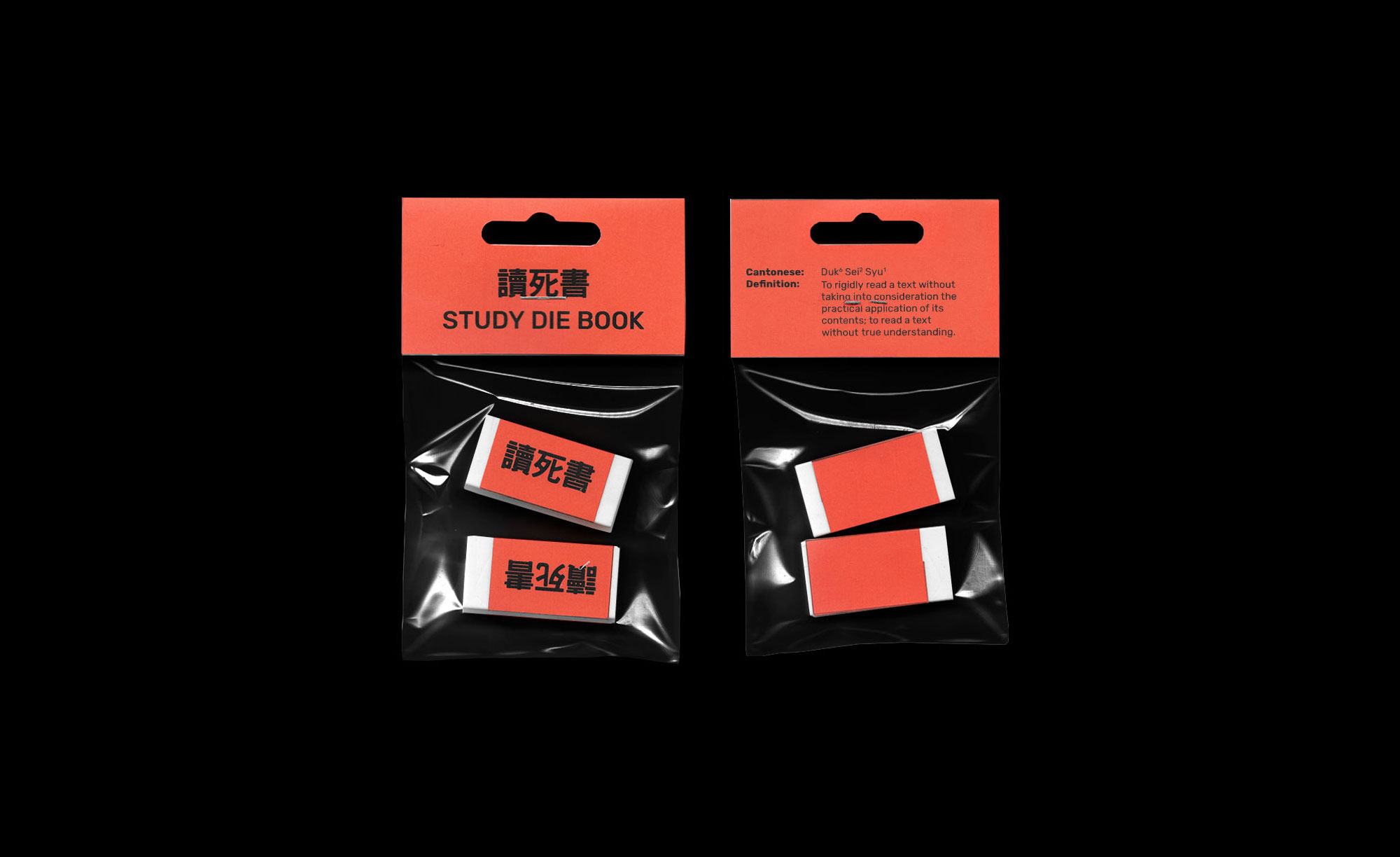 ---
︎Packaging ︎Print

---
Make Fail — Make Repreat
---
As each projects require plenty amount of experiments and prototypes, I have made a folder showcasing my many failed attempts or early "dummy" books as a reminder of the importance of trial and error within my practice.

---
Year: 2019
Size: 176x245mm