Appropriation or Appreciation? An Exploration of Cultural Appropriation on Orientals in the Creative Industry.
Whilst researching about Chinese takeaway fonts for my dissertation, I stumbled across a 'print & sell your own' gift store that was selling a t-shirt with the racial slur against East Asians.

Amazed at how certain slurs are able to bypass the current politically correct society, the slur and the 'chink' eyes face is embossed onto the publication cover to symbolise the hidden microagression that East Asians still face in our modern day society. Is it true that some minority groups are less important than others? Do we have to take action before it's too late?

Publication, Experimental Type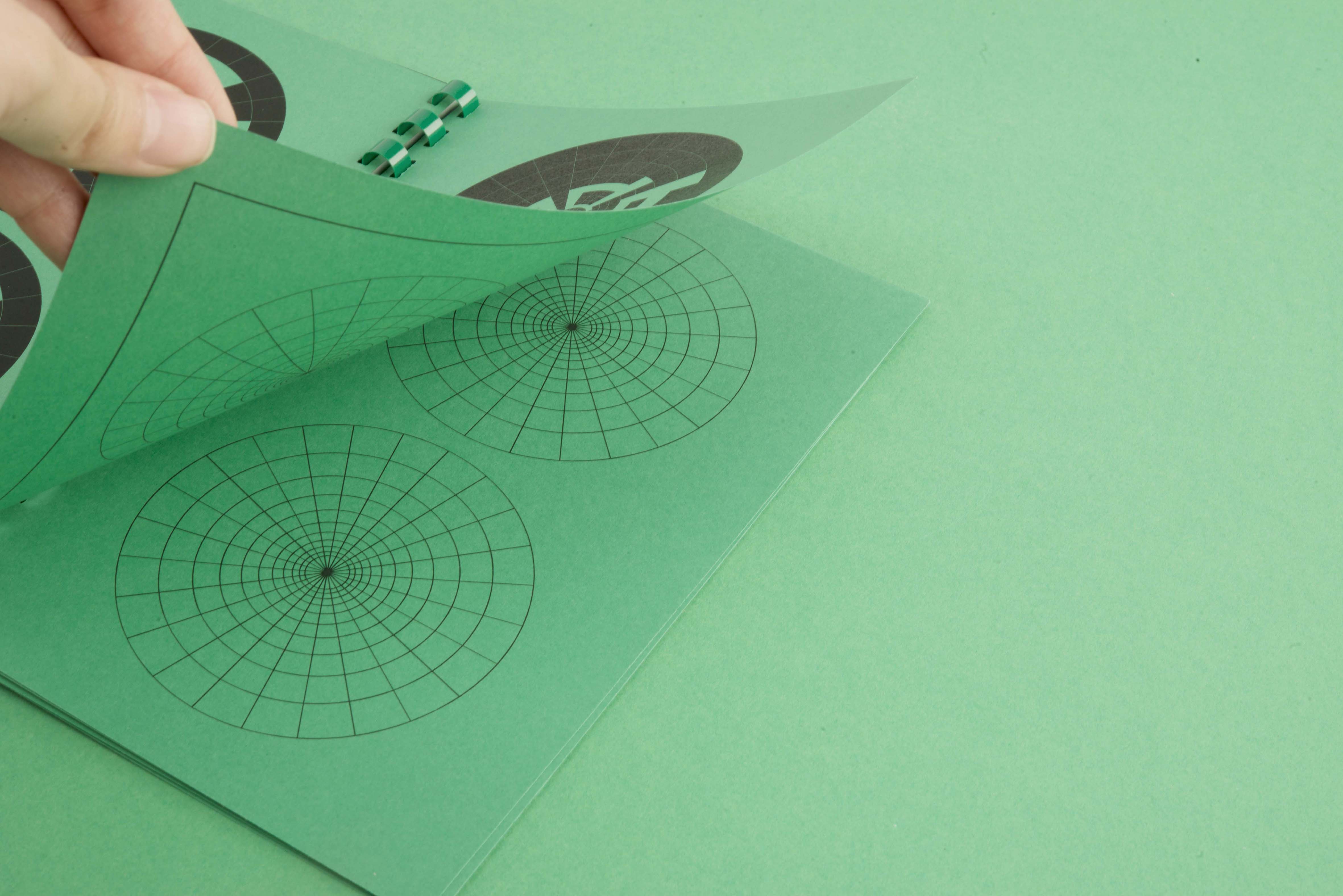 Working with a marine engineer, we have used radar grids found on ships to create experimental typography and to let readers interact with it. The publication is coil bound to imitate exercise books.

Readers can interact with the book by creating their own version of typefaces. There are no rules.


---
Collaborator: Eddie Lee (Marine Engineer)

Your Moments in Galleries
Publication
2017

A tiny publication on a photography project photographing people in galleries with random moments.

Volume 1 featured a man praying at the V&A.



---
Photography: Akitaka Kureyama & Andew Wong
Publication: Daphne Tsang