A Visual Discourse On Hong Kong's Utopian Architectures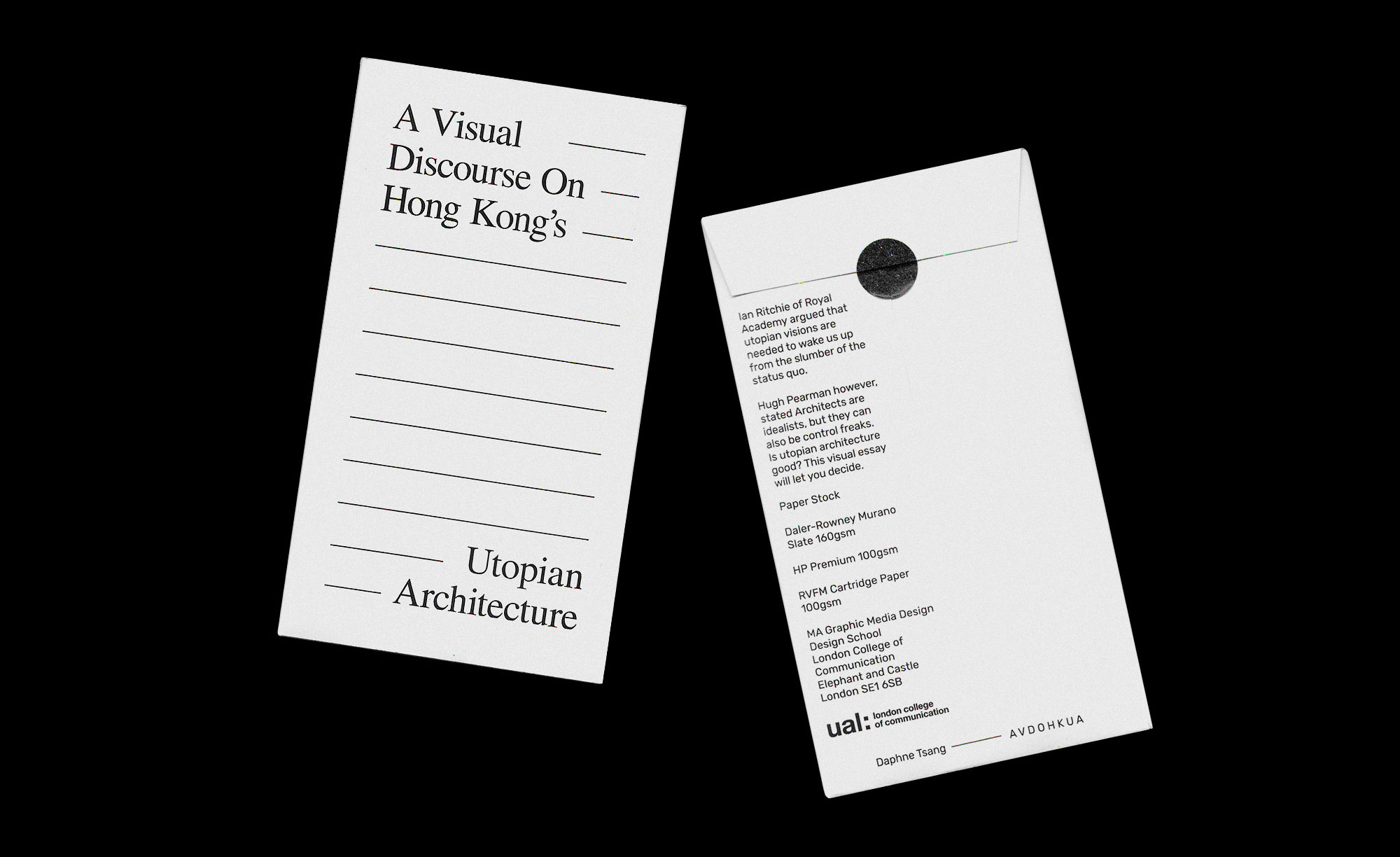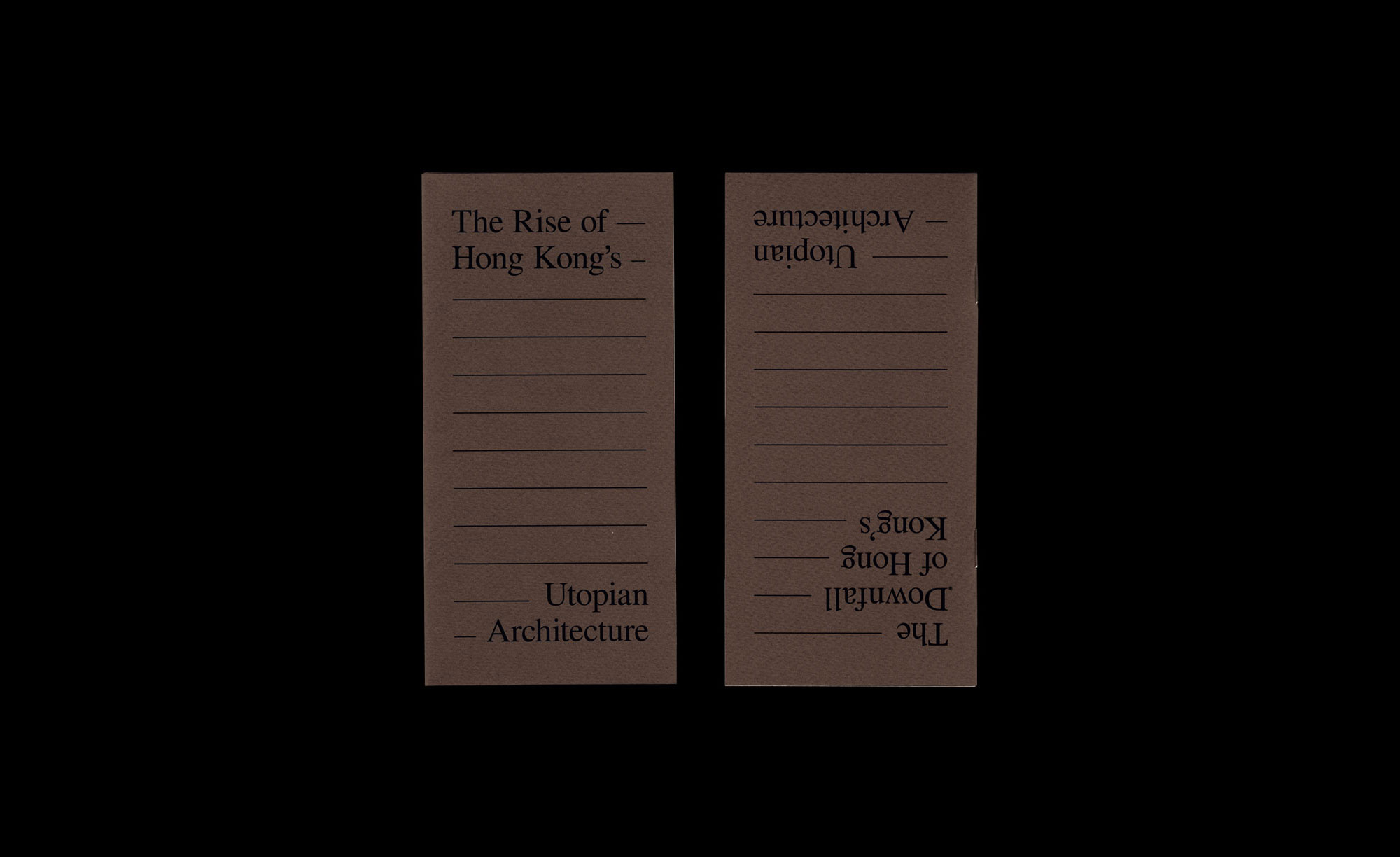 The Hong Kong government spends millions on expensive architectures in hopes to attract more tourists for iconic skyscrapers and landmarks. Is it a good thing? Are utopian architectures aiding the city? Or will it destroy the poor?

The publication's other half is flipped to invite participants and researchers to form a discourse between the invitees.